Details

Written by

Administrator

Category: January 2019 Newsletter
Hits: 1707

Print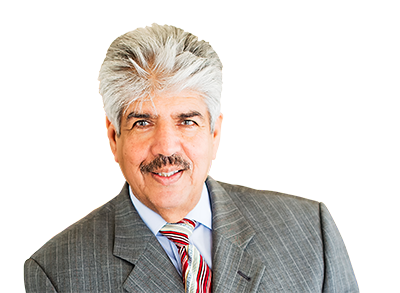 Dr. Mustafa Alsayyed
Chairman of Bahrain Health & Safety Society

On behalf of Bahrain Health & Safety Board Directors, it gives me great pleasure to present to our Members, your society's activities and events during January 2019
Your society continued its pursuit in developing programs for the Members and all interested parties in health and safety. Accordingly, we provided several awareness programs to achieve our the community at large and were keen to launch our flagship initiative "First Aider for Every Family".
From June 2017 until December 2018, Your society has provided first aid training for 441 volunteers from various entities in Bahrain.
We aim to achieve our goal of training 800 volunteers during 2019.
Furthermore, your society held a series of meetings and visited official agencies and supporting entities to strengthen the exchange of experiences, build partnerships, and to improve the society's visibility and presence as an active contributor to health and safety in Bahrain.
We also sought to provide several workshops and monthly forums during January 2019 to ensure that our efforts for spreading health and safety awareness is maintained.
I would like to take this opportunity to thank all those who contributed to these achievements.